Zoom Travel Pass resources
The following resources are available for you to use in your own communications to pupils, students, apprentices, trainees, parents, teachers and staff regarding the new Zoom Under 16 and Zoom 16-18 Travel Passes.
Click on the download links below to save a copy to your own folders.
PDF files require Adobe Acrobat Reader. Download the latest Adobe Acrobat Reader from the Adobe website.
Draft letter for students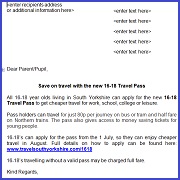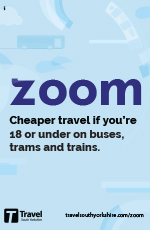 (PDF, 2.2Mb)
A5 application leaflet to print.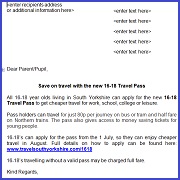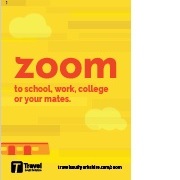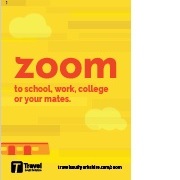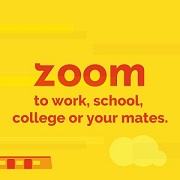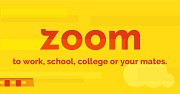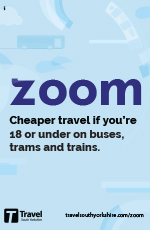 (PDF, 482Kb)
A3 Poster to print and display.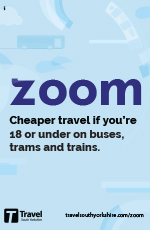 (PDF, 14.4mb)
A3 Poster to print and display.