Dore & Totley Park & Ride Car Park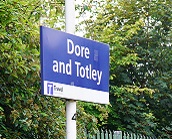 The car park has reopened but a number of spaces (approximately half) remain unavailable for use. These spaces will remain closed to facilitate construction of the new platform and footbridge and Dore & Totley station as part of the Hope Valley Railway Upgrade scheme (HVRU).
The normal pedestrian route to the station will remain in place. The one-way vehicular system around the car park will be temporarily removed; vehicles will following a two-way system up and down the bottom section of the car park, with a turning circle and temporary drop off point in place next to the entrance of the station. The disabled parking spaces will remain open.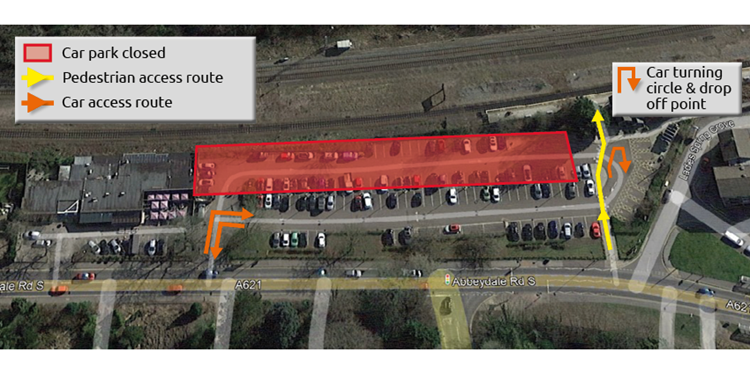 Keeping up to date:
Further information on the Hope Valley upgrade can be found on the Network Rail website or via the QR code below. Plan ahead - use the National Rail Journey Planner our Journey Planner or call Traveline on 01709 515151.