Coronavirus: Travel information and advice
Do not travel if you have coronavirus symptoms, you are self isolating or
you are living with someone who has symptoms

Last updated 16 July - updated in line with Government Summer roadmap changes
We're following Government advice to help control the spread of Coronavirus (COVID-19) when using public transport and to help you travel safely.
From Monday 19 July, the Government's restrictions were lifted meaning more people can come together. Places will be busier and so will transport.
To help reduce the spread of COVID-19 we need you to continue to:
Be patient and flexible when you travel and consider others, plan ahead and avoid peak times (we're currently experiencing busier times on weekdays between 3-4pm on bus and 7-9am and 3-5pm on tram). Visit our 'When is the best time to travel page' for more information.
Wear a face covering, unless you're exempt, when using our interchanges and stations.
Allow space for yourselves and others around you when using our interchanges, stations and public transport,
Wash or sanitise your hands frequently and use contactless payment or buy your ticket in advance.
Walk or cycle if you can.
For the latest Government advice and information on the summer roadmap changes please visit the Gov.uk website
Face coverings
You must wear a face covering in interchanges and stations, unless you're exempt. Customers who do not wear a face covering in an interchange and do not have a valid exemption will be advised to wear one.
We are strongly encouraging you to follow Government guidance from 19 July, that expects and recommends that you wear face coverings in crowded areas, such as onboard public transport.
---
Travelling on public transport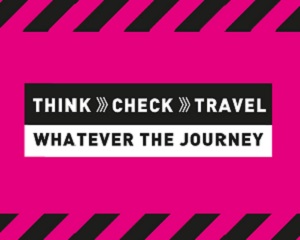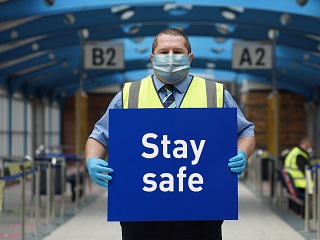 Help for vulnerable people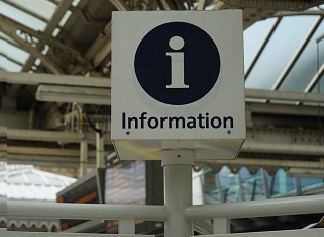 Assistance and information for vulnerable and disabled passengers and updates from Community transport.
Find help available >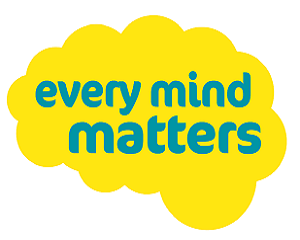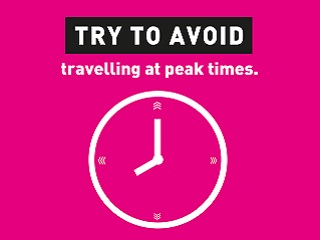 Download the latest bus operator capacity checker apps to see how busy the bus, tram or train will be.
Download now >